Pippi Longstocking -- Ordered Back To School ... For DUI
Pippi Longstocking
Back To School for DUI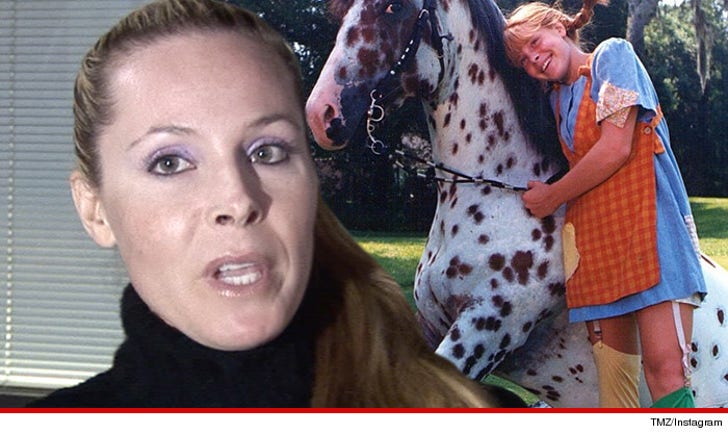 EXCLUSIVE
Cute pigtails ain't gonna get Tami Erin outta this one ... the actress who played "Pippi Longstocking" has been ordered back to school as part of her DUI sentence.
Erin has to enter an alcohol education program, and attend a weekly AA class for 10 weeks.
Erin will be on probation for 3 years, and has to perform 240 hours of community service. Sorry, Erin ... making another sex tape will not count toward that number.