Michael Strahan -- Back on the Dating Scene ... with a Hottie (VIDEO)
Michael Strahan
Back on the Dating Scene with a Hottie [VIDEO]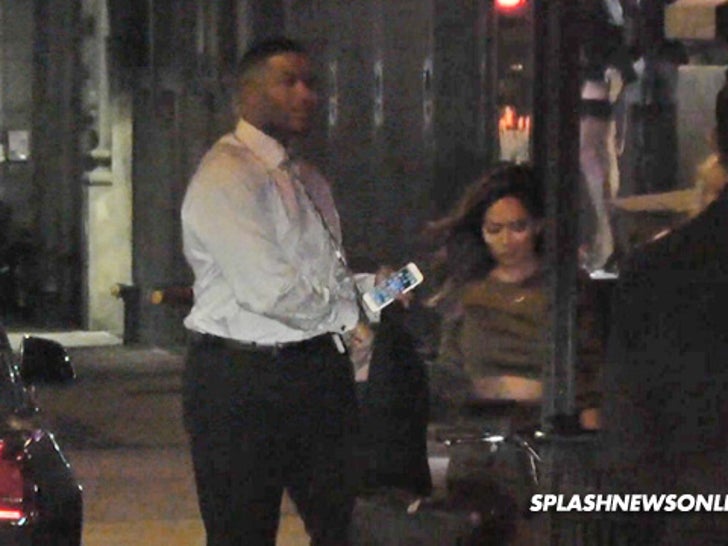 Michael Strahan punched his ticket Monday night for the SMOKE SHOW ... as in the ridiculously hot chick he was out with in New York City.
Strahan was in full swag mode -- stepping out of his Bentley -- with a brunette AND a blonde, but as the group strolls into the Mercer Hotel, it's pretty obvious the brunette is THE CHICK ... and the blonde is just the friend.
TMZ has learned the brunette is Marianna Hewitt -- an Internet makeup blog host and former beauty queen -- and in the vid you see her start to hold Michael's arm (like a gf would) ... but then quickly stop herself.
We're told it's nothing serious though ... at most just a date. For now. This would be Michael's first public relationship since he and Nicole Murphy broke off their engagement.