'Love & Hip Hop Hollywood' Star -- Yeah, It's My Sex Tape, But You Can't Show It
'Love & Hip Hop Hollywood' Star
Yeah, It's My Sex Tape
But You Can't Show It!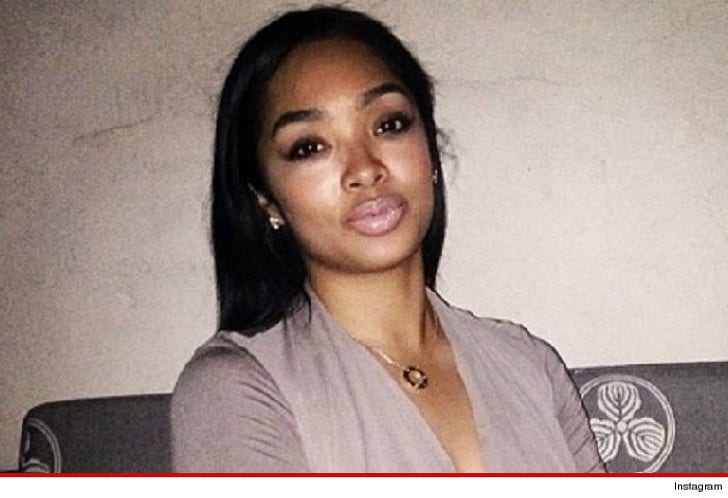 EXCLUSIVE
A pic of Princess Love getting drilled popped up on the Internet ... but the "Love & Hip Hop Hollywood" star says the nude photo is stolen property ... and she's now threatening to sue.
The pic shows Princess Love naked and on all fours -- doggy style -- with an unidentified man behind her.
Lawyers for Love say the photo is actually a screen grab from a personal video Love shot years ago ... and someone snatched it. Lawyers want all sites that are posting the pic to take it down ... STAT.
The site that originally posted the story got the message and took it down.