The Commodores -- Getting Our Name Back Isn't Easy
The Commodores
Getting Our Name Back Isn't Easy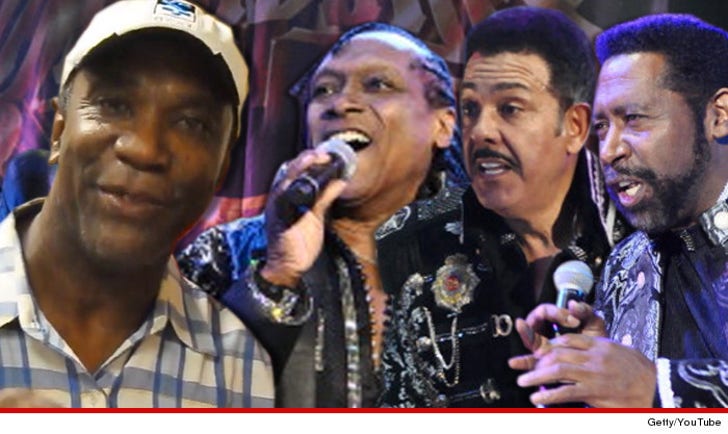 EXCLUSIVE
The Commodores have commandeered their name back ... from an ex-member who tried to jack it.
A judge has decided founding member Thomas McClary relinquished his right to the Commodores brand 30 years ago when he left the group.
For what it's worth ... there will be a full-blown hearing later, so the judge could change his mind.
But really, does it matter? Lionel Richie has nothing to do with either group.