Florida State -- Starting RB Under Investigation ... Domestic Battery
Florida State
Starting RB Under Investigation
... Domestic Battery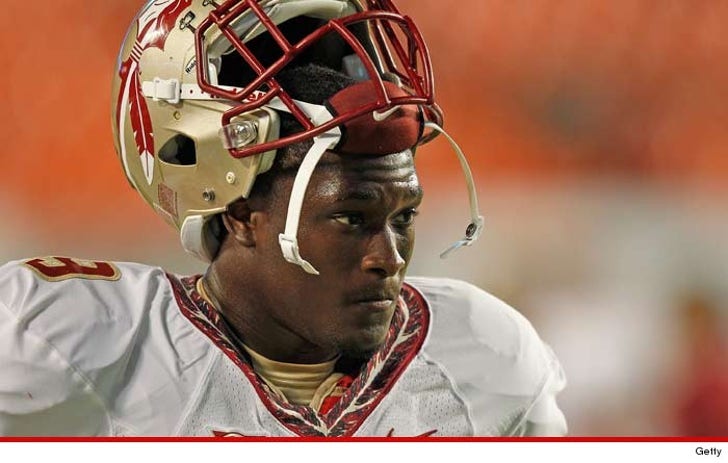 Breaking News
More drama for Florida State University ... starting running back Karlos Williams is now being investigated by police for alleged domestic battery.
According to the Tallahassee PD, Williams -- a senior and the team's leading rusher -- is being investigated for an October 25th incident.
Officials say the case has been assigned to the Criminal Investigation Division.
We're told Tallahassee PD was initially contacted by FSU officials, who reported the alleged incident ... but so far, details have not been released.
It's just the latest in a string of off-the-field incidents involving FSU players -- most of which involve QB Jameis Winston.