NBA's Jalen Rose -- Jen Selter's Mom Wins ... In Mother/Daughter Ass Battle
NBA's Jalen Rose
Jen Selter's Mom Wins
In Mother/Daughter Ass Battle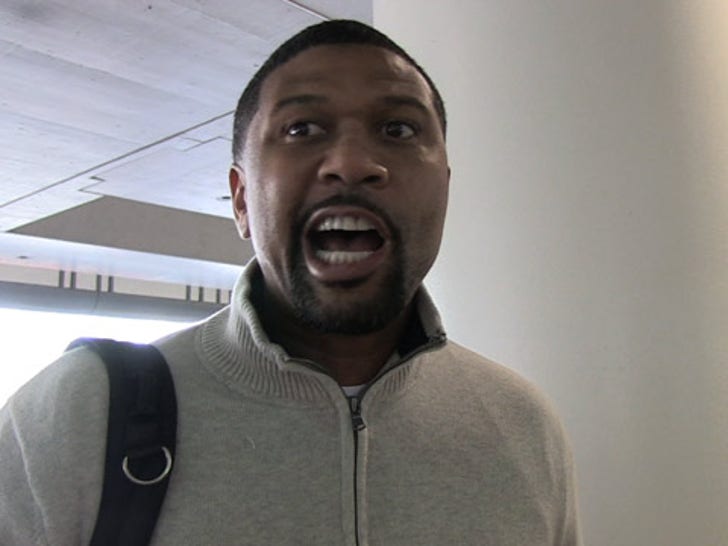 The apprentice has become the master ... so says former NBA star Jalen Rose who tells TMZ Sports in the battle of the bods, he's riding with Jen Selter's MOM.
The 21-year-old ass model posted a mother-daughter bikini pic Wednesday ... showing off her 47-year-old mother's insanely sculpted physique ... and the Internet went wild.
We asked the ESPN analyst to pick just one ... and Mr. Rose put it this way -- Jen's mom is on Varsity ... Jen's on J.V.