Scott Disick Facing Lawsuit For Mailing In U.K. Appearance
Scott Disick
Facing Lawsuit
For Mailing In U.K. Appearance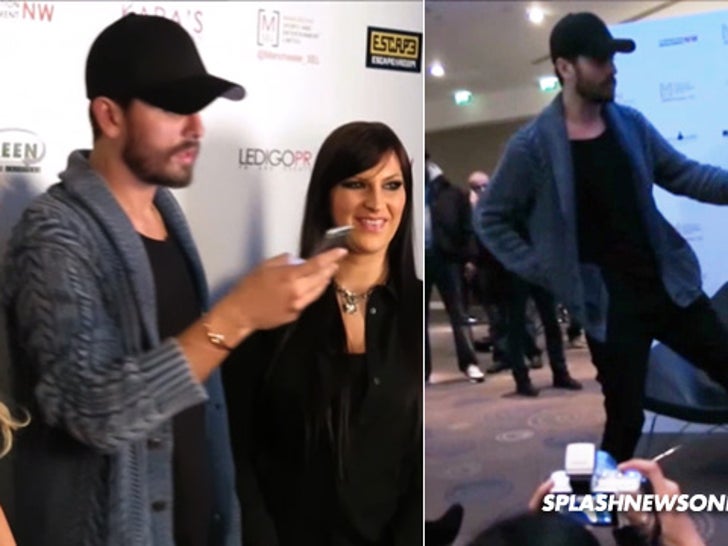 Scott Disick could not have been less interested in chatting up his fans during an appearance in the U.K. ... that according to the company that hired him, and is now reportedly suing him.
Disick showed up late to the event in Manchester and complained about the travel during a chat with the MC. According to people at the event, Scott was lethargic and seemed out of it the whole time.
We're told he didn't take questions from fans and the VIP ticket holders (who paid $145 per ticket) were instructed not to touch or speak to Disick. In the video ... he does seem totally over posing for photos.
The PR company behind the event tells TMZ the whole ordeal could bankrupt them (not sure how, but that's what they said) ... and they have begun legal proceedings against Disick for breach of contract.
We reached out to Disick for comment .... so far, no word back.