NFL's Eric Decker -- 'I'm Workin' On My Skills' ... For Wife's Music Video
NFL's Eric Decker
'I'm Workin' On My Skills'
... For Wife's Music Video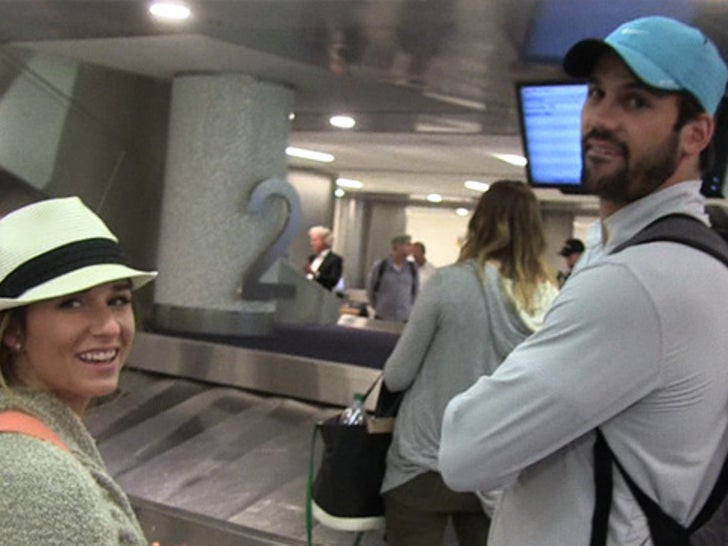 You haven't seen the last of Eric Decker playing fake guitar in his wife's music videos ... at least according to Jessie James who tells us she's all about giving her hubby EVEN MORE screen time.
Just one problem ... the NY Jets receiver KNOWS he was less than impressive with his air guitar skills in Jessie's last video -- but tells us he vows to get better.
There's more ... we also talked to the couple about their brand new fetus (kid #2) ... and whether or not we'll ever see one of their spawn on a football field ... or in a country music video.