Jim Brown -- Praises Johnny Manziel ... 'Very Wise' to Stay In Rehab
Jim Brown
Praises Johnny Manziel
'Very Wise' to Stay In Rehab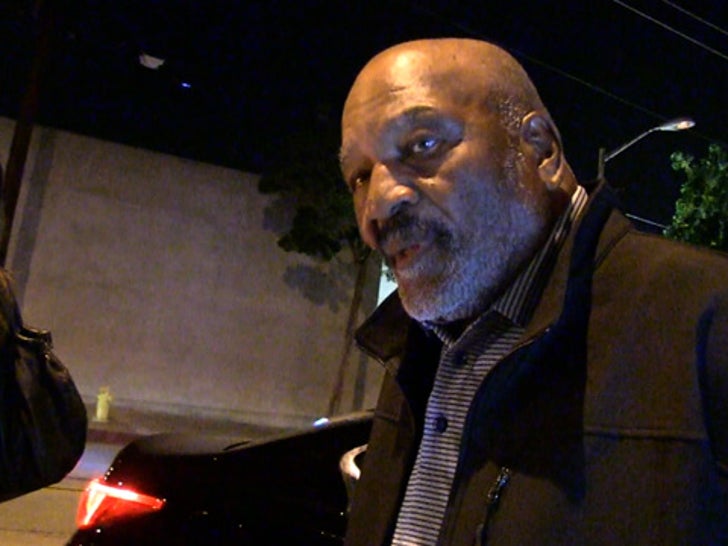 Johnny Manziel is getting some major support from the greatest Brown of them all ... Jim Brown ... who tells TMZ Sports he's proud of the QB for extending his stay in a treatment program.
The Cleveland Browns legend was leaving Craig's in West Hollywood last night when he told us, "I think [Manziel] made a great move to go into therapy ... I'm very happy for him."
FYI -- the Browns recently announced that Manziel has decided to stay in his treatment program beyond the usual 28-day minimum.
"I think it's an advantage," Brown said of Manziel's decision ... "I think it's very wise and I'm glad to see him do that ... so quote me please."