Michael Sam -- 'Dancing' Judges Rave ... 'Your Butt's a Work of Art'
Michael Sam
'Dancing' Judges Rave ...
'Your Butt's a Work of Art'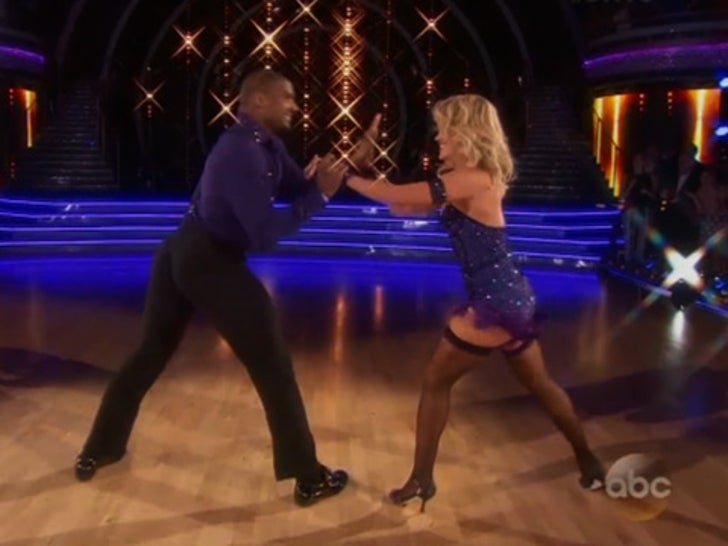 Michael Sam blew the judges away last night ... at least his ass did ... because the wannabe NFL star's booty was the talk of the ballroom on last night's "Dancing with the Stars."
The dancing was fine. His footwork was sloppy ... but after Sam cut a rug to "Uptown Funk," judges Bruno and Len couldn't stop talking about the junk in Sam's trunk.
Bruno -- "That butt was a work of art. Michelangelo's 'David' has nothing on you."
Len -- "You could win 'Rear of the Year' and I could win 'Ass of the Past.'
As for Sam, he told producers that ballroom dancing is harder than football ... and he meant it.