'Empire' Creator Danny Strong -- Catfight Between Cookie and Olivia Pope? ... Interesting
'Empire' Creator
Catfight Between Cookie and Olivia Pope?
... Interesting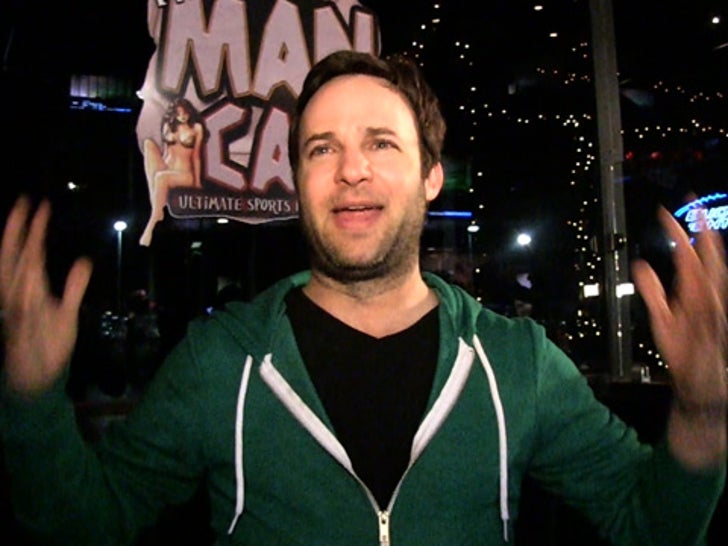 "Empire" creator Danny Strong seems fascinated by the prospect of a mashup between his show and "Scandal."
Strong was out Wednesday night celebrating the season finale of his EPICALLY popular show when we asked about the possibility of the two biggest shows on social media colliding.
He was hip to the idea -- and even threw out a few storylines -- but man did he clam up quick when we asked him about Oprah Winfrey possibly appearing next season. BUT, Lee Daniels just confirmed O will be on his show next season.