Nick Young -- Kobe Bryant for MVP
Nick Young
Kobe Bryant for MVP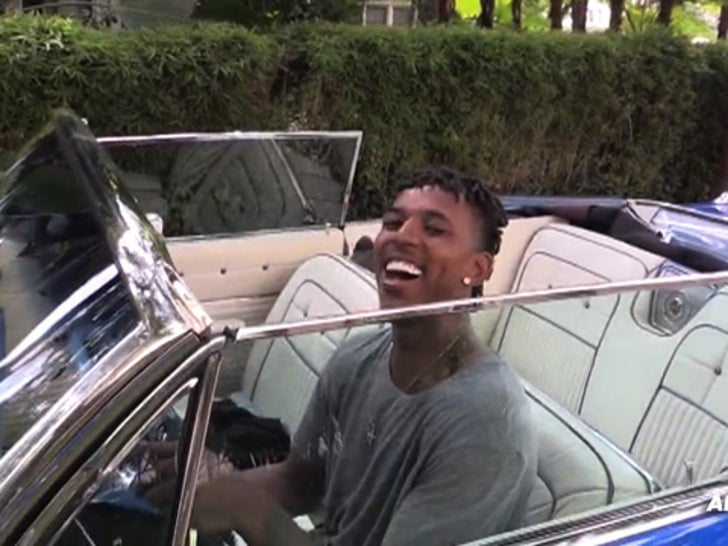 Photog: "Who you thinkin' for MVP this year? Curry? Harden? Westbrook?"
Nick Young: "I would give it to Kobe."
Maybe Nick Young was kidding ... then again, maybe not.
Kobe Bryant only played in 35 games this season ... the Lakers won 11 games WITH Kobe. They've only won 6 of the last 31 ... after Kobe's season ended thanks to a shoulder injury.
It's been a crappy season for the Lake Show any way you slice it ... but they were 50% better WITH the Mamba.
That being said ... does Kobe really deserve to be the MVP?
Probably not. Give it to Westbrook.