Mackenzie McKee -- My Stupid Hubby Was Huntin' Hogs ... While I Was In A Ditch
Mackenzie McKee
My Stupid Hubby was Huntin' Hogs
While I Was In A Ditch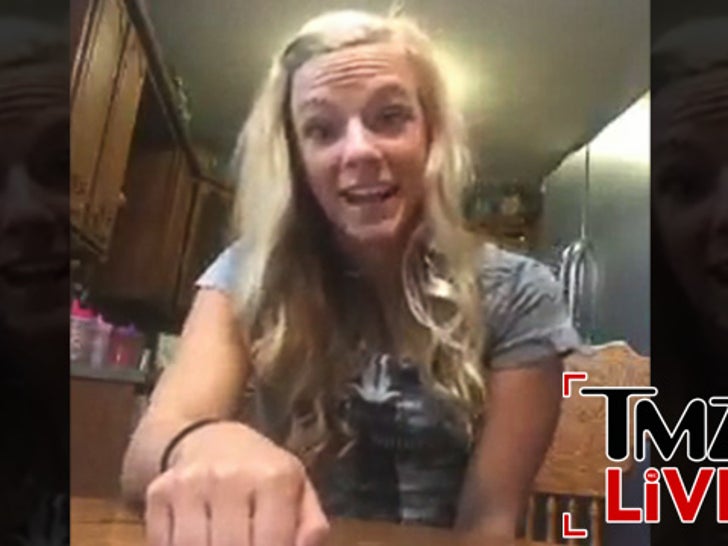 "Teen Mom 3" star Mackenzie McKee blames her no-good husband and diabetes for the crash that almost totaled her SUV ... but mostly her husband.
The MTV star told us on TMZ Live ... she was looking for Josh when she drove her Kia Sorento into a ditch.
She told us what Josh was doing in the Oklahoma boonies ... turns out he's just wild about hogs.
As for why Mackenzie didn't get insurance when she drove the car off the lot ... well, remember, she was 16 and pregnant.