PGA's Bubba Watson -- I LOVE JUSTIN BIEBER ... He Should Join My Boy Band
PGA's Bubba Watson
I LOVE JUSTIN BIEBER
He Should Join My Boy Band!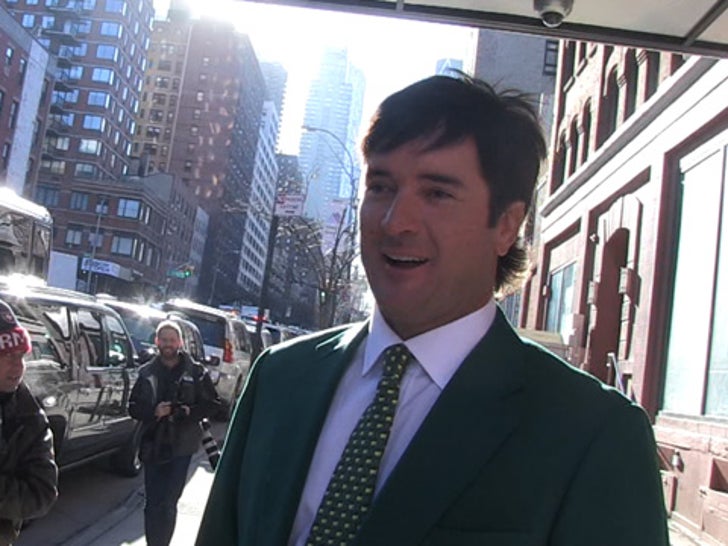 Justin Bieber has a HUGE fan in the PGA -- Masters champion Bubba Watson ... who tells TMZ Sports he thinks the two should hook up to form the ULTIMATE BOY BAND!!
Watson was rockin' his green jacket out in NYC today when we asked about "The Golf Boys" -- his pop group comprised of fellow gold studs Rickie Fowler, Ben Crane and Hunter Mahan.
Check this out ... the GBs have already released 2 music videos ... and their hit "Oh Oh Oh " has more than 7 MILLION views on YouTube!!!
So, how does Bieber come in to the picture? Check out the clip.