Taylor Swift & Calvin Harris -- Oh Yeah, They've Hooked Up (VIDEO)
Taylor Swift & Calvin Harris
Oh Yeah, They've Hooked Up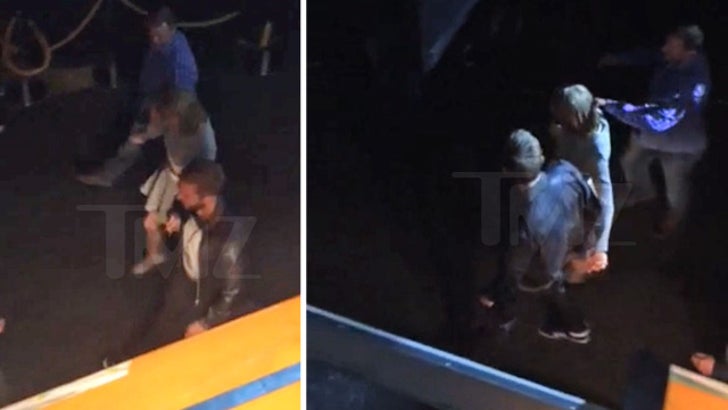 TMZ.com
The video we got of them holding hands as they left the concert is but one example of strategic PDA. People who were around them said Taylor was sitting on his lap for a long time. There's also a pic of Calvin with his arms wrapped around Taylor's tiny waist. And an eyewitness says they kissed.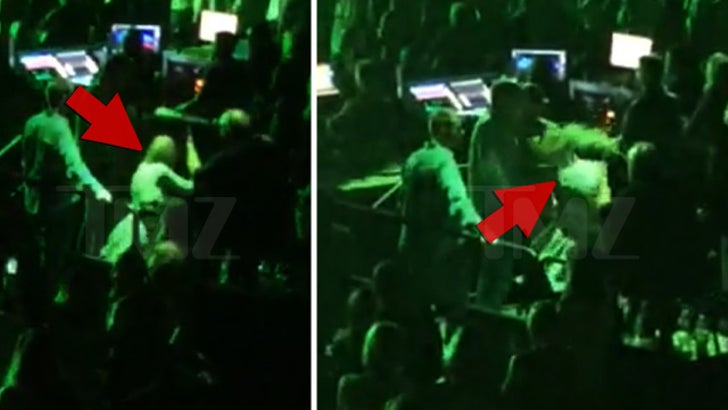 TMZ.com
Taylor left Calvin's side for a while to dance in the aisle and then she went onstage to perform a song with Kenny.
On Wednesday, Swift and Harris were spotted around town doing a little food shopping and Taylor hit up one of Harris' shows in Las Vegas earlier this month.
Taylor's break-up song has already begun writing itself.