Scott Disick -- Turnt Up in Vegas After 'Rehab' (VIDEO)
Scott Disick
Turnt Up in Vegas
After 'Rehab'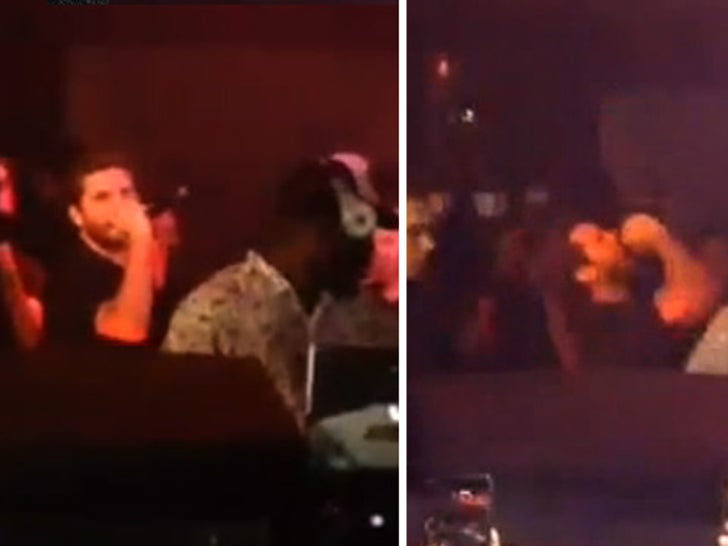 Scott Disick was a wild man in Vegas, scoring a big fee for hosting Friday night festivities at 1OAK.
Disick, you know, bailed on rehab a week ago because he said he had business obligations. Before he left his cushy Costa Rican facility, he partied at 2 nightclubs. He kept it going last night.
No evidence Disick, who famously has problems with alcohol abuse, was boozing it up in the club.
You hear Disick scream in the video, inviting clubgoers to orally pleasure his friend.
The whole rehab thing is really starting to sound fallacious.