'New Girl' Star Lamorne Morris -- Jay Cutler Can Be a Winner ... If He Starts Bangin' Gisele
'New Girl' Star
Jay Cutler Can Be a Winner
... If He Starts Bangin' Gisele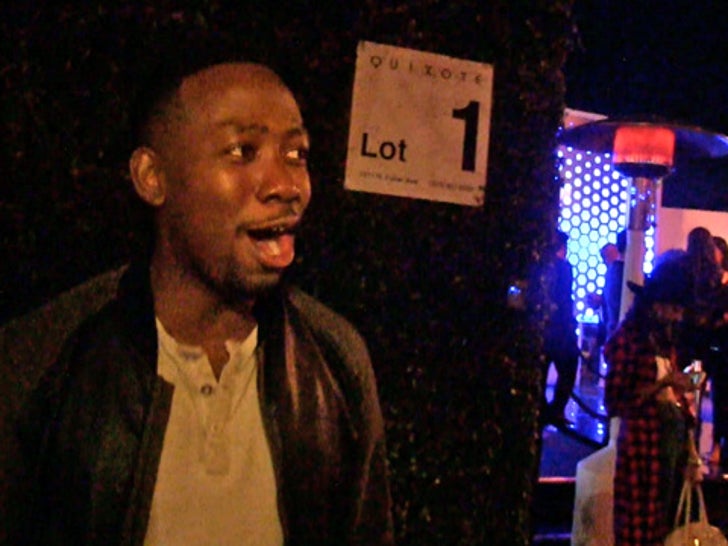 If Chicago Bears QB Jay Cutler wants to turn things around and start playing like a winner ... he's gotta do things that winners do -- and that starts with banging Gisele.
At least, that's the strategy "New Girl" star Lamorne Morris -- a HUGE Chicago Bears fan -- was recommending when we talked to the guy at The Improv in L.A. last night.
"Until [Cutler] starts inserting himself into Gisele every night ... she has a magical vagina ... then I will believe in him."
Hey, at least he has a plan.