A-Rod Baseball -- Yankees Offer King's Ransom ... Says Guy Who Caught It
A-Rod Baseball
Yankees Offer King's Ransom
... Says Guy Who Caught It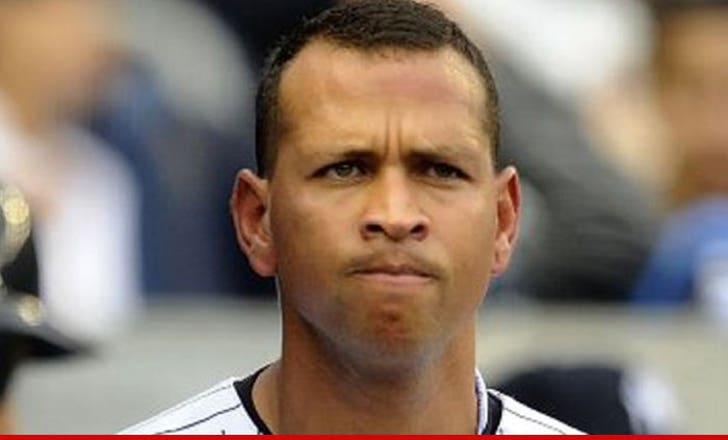 EXCLUSIVE
How bad do the New York Yankees want A-Rod to have his 3,000 hit ball back? So bad that the team is offering a smorgasbord of AWESOME pinstriped-themed goodies ... so says the guy who caught it.
We spoke to Zack Hample ... the lucky dog who snagged A-Rod's historic dinger, and he tells us the Yanks made an incredible offer to him the minute the MLB authenticated his ball.
According to Hample the deal included ...
- Seats in the "Legends" section of Yankees stadium
- A personal meeting with A-Rod
- His own press conference with the media
- Appearances on the YES network for the rest of the season
- A "sizable" donation" to the charity of Hample's choice (with A-Rod to match the donation)
FYI -- sitting in the swanky "Legends" section of Yankees stadium is a big deal, with tickets running up to $1,500 per game ... and include gourmet food and drinks for the whole 9 innings.
Hample says it ain't just the Yanks who want the ball -- with multiple auction houses and collectors offering big cash for the rock -- but he hasn't made up his mind about what to do with it just yet.
Good problem to have if you ask us.