Pink's Hot Dogs -- Car Crashes Onto Sidewalk of L.A. Landmark (VIDEO)
Pink's Hot Dogs
Car Crashes Onto Sidewalk ...
Of L.A. Landmark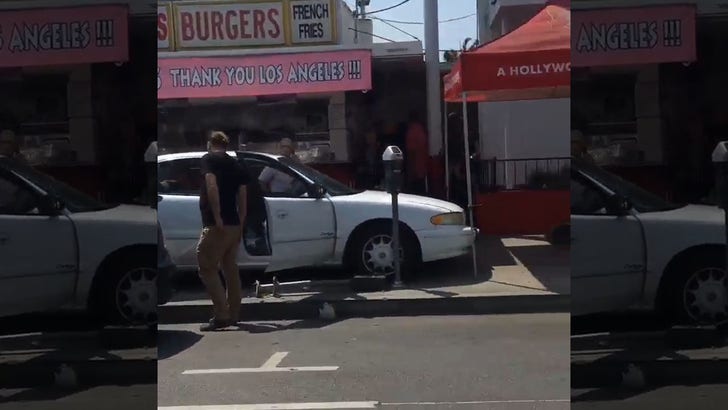 Instagram
Pink's Hot Dogs -- the most iconic eatery in Hollywood -- just had a customer come crashing up to its counter ... driving his or her car up on the sidewalk and smashing into parking meters.
According to witnesses ... it appears no one was seriously hurt when the car came to a stop, just inches from Pink's famed counter top. We're told the car careened onto the sidewalk after colliding with another vehicle in the street.
There's always a long line for the dogs -- so, it's really amazing no one was injured. Even more incredible ... looks like no one dared lose their place in line, despite the car wreck!
Warning to tourists: There is NO drive-thru window at Pink's.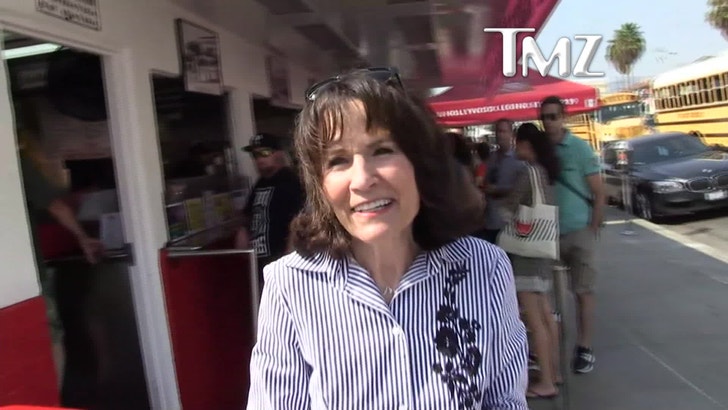 TMZ.com