Karim Benzema: Soccer Superstar Arrested In Sex Tape Extortion Case
Karim Benzema
Soccer Superstar Arrested
In Sex Tape Extortion Case
Soccer superstar Karim Benzema -- who was connected to Rihanna over the summer -- was arrested in France Wednesday morning as part of investigation into a sex tape blackmail case involving another player.
The 27-year-old Real Madrid star was reportedly summoned to a police station in Versailles where he was questioned about an extortion attempt involving France midfielder Mathieu Valbuena ... who plays with Benzema on the French national team.
The investigation began back in July -- and reportedly involves a sex tape that was shot on a cell phone.
Investigators are focusing on a conversation between Benzema and Valbuena from October -- in which the tape is brought up. Investigators were curious if Benzema was giving Valbuena friendy advice on how to handle the situation ... or trying to extort him.
It's a big deal for Benzema -- if convicted of blackmail in France, he faces up to 5 years behind bars.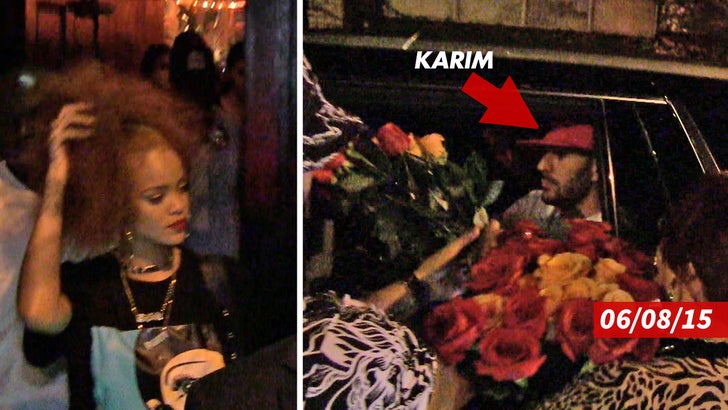 TMZ.com