Josie Canseco -- I Didn't Bang Justin Bieber ... I Got a Man
Josie Canseco
I Didn't Bang Bieber
... I Got a Man!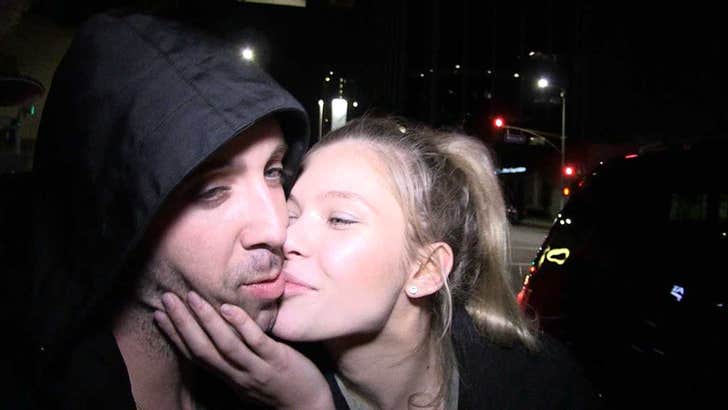 TMZSports.com
Justin Bieber is still in the FRIEND ZONE when it comes to Josie Canseco -- with the bikini model telling TMZ Sports there was NO HUMPING when they left the club together Tuesday night ... 'cause she's already got a BF.
Josie -- daughter of Jose Canseco -- hit the Hollywood club scene again Wednesday night ... this time, she was kissing on her rapper boyfriend Mike Stud on the way out.
Josie told us she and Justin are "just friends" ... and Mike has no reason to be worried.
As for Mike, he seems cool with it ... check out the clip.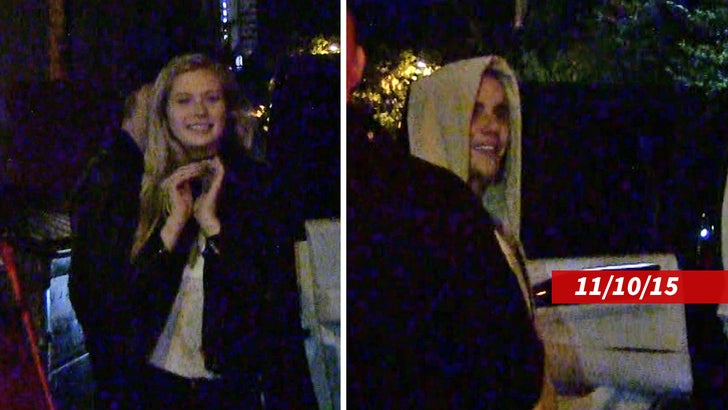 TMZSports.com