Jose Canseco's Daughter -- Gunning For SI Swimsuit Edition
Jose Canseco's Daughter
Gunning For SI Swimsuit Edition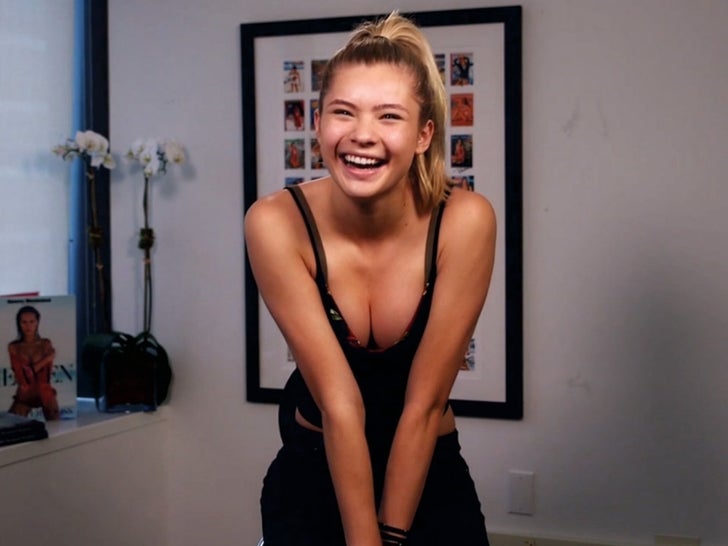 Hannah Davis better watch her perfectly sculpted ass ... 'cause Jose Canseco's hot model daughter is gunning for her spot in the 2016 SI Swimsuit Edition.
Turns out, Josie Canseco is an aspiring model ... who's making a serious run to get into the most famous bikini mag in the country.
-- She thinks lingerie is sexy
-- She doesn't like dudes with crazy chest hair
-- And thinks most women want to date a version of their father
So, pay attention you smooth-chested, athletic roid-heads ... you may have a shot.