Khloe Kardashian: James Harden's Been My Rock Through Lamar Odom Drama
Khloe Kardashian
James Harden's Been My Rock
... Through Lamar Drama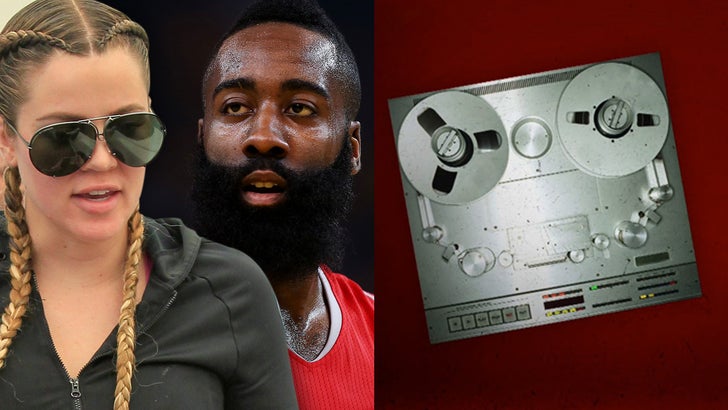 'On-Air With Ryan Seacrest'
Khloe went on Ryan Seacrest's KIIS-FM radio show to talk about Lamar's health, and her relationship with NBA superstar, Harden -- and she makes it seem like they never broke up throughout Odom's near-death experience.
TMZ broke the story ... when Khloe and Lamar called off their divorce, she hoped they would reconcile. But Monday morning, it sounded like Harden's been waiting in the wings all along. She told Ryan, "There are times I'm sure he was very uncomfortable with things. But I'm glad he's been so supportive to me."
Khloe also gave an update on Lamar's health, and as we first reported ... it's not great at this point. Interestingly, she didn't say anything about the current status of their relationship -- but we know there's no talk of refiling divorce docs.