Michael B. Jordan -- Time for a Kobe Bryant Movie ... But I Can't Play Him
Michael B. Jordan
Time for a Kobe Movie
... But I Can't Play Him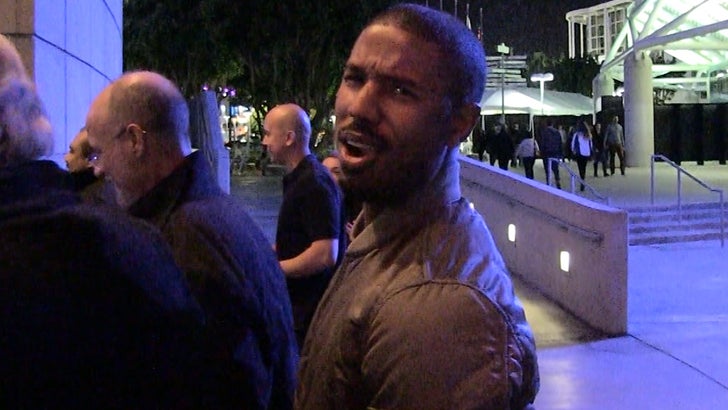 TMZSports.com
The "Creed" star was on his way into the Lakers game Sunday night when he told us he was all about the idea ... but said when it comes to playing the title character, "I can't do it man."
So, who would be the ideal actor to play the role of the Black Mamba???
We asked Kobe last year ... and he actually picked an actor with some legit basketball experience -- if you count "Semi-Pro."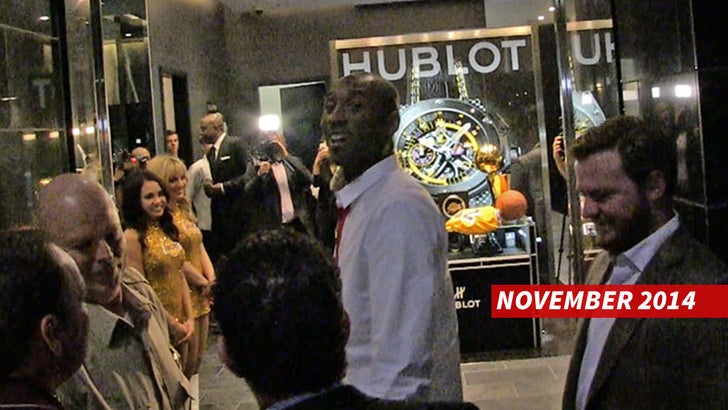 TMZSports.com