Twerk Master Lexy Panterra: Pays $1,500 a Pound for New Pooch
Twerk Master Lexy Panterra
Pays $1,500 a Pound for New Pooch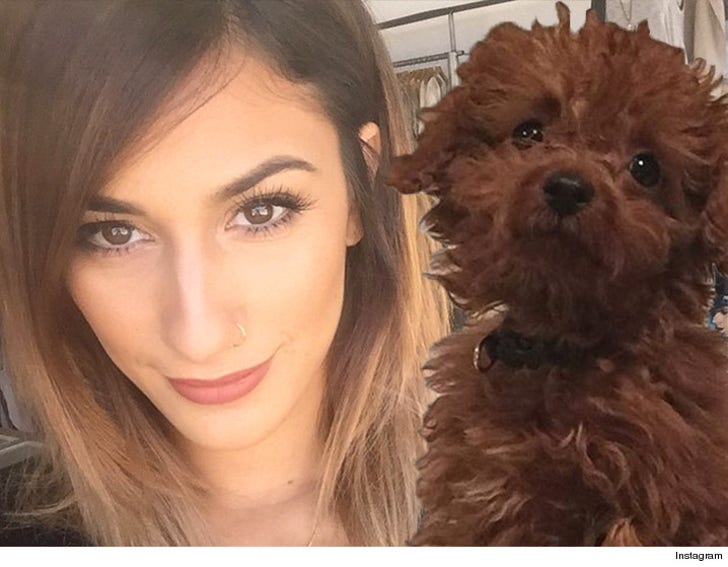 EXCLUSIVE
Lexy Panterra is so damn hot, but she needed a companion ... and the one she found cost her a fortune.
Panterra scooped up six-month-old Lila from Betty's Teacup Yorkies ... a frou frou dog shop that boasts Paris Hilton among its celeb clients.
We're told Panterra spotted the dog on Instagram, fell in love, and forked over $4,500 for the three pound poodle.
Panterra tells us she'd been thinking about getting a new dog since her old one died. And she's been itching for some company, since she's single and all.