Hinder Frontman: Files for Divorce ... Wants Clean Break
Hinder Frontman
Files for Divorce
... Wants Clean Break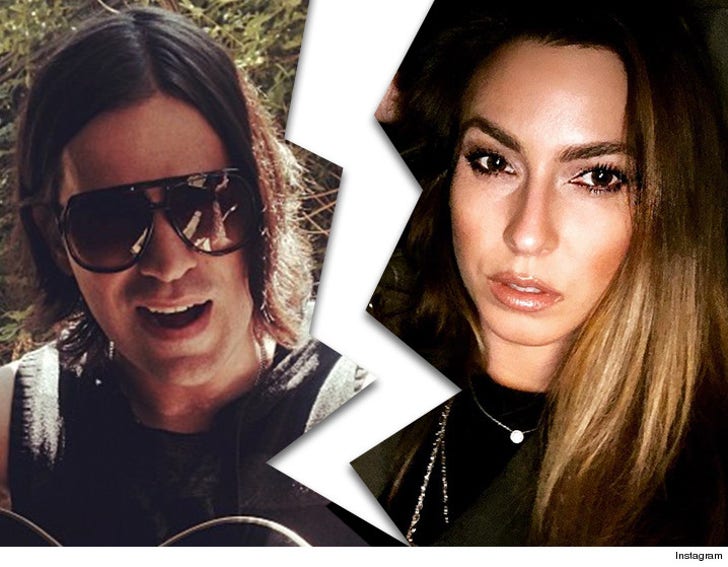 EXCLUSIVE
Hinder frontman Austin Winkler is done putting lips on his angel ... he's divorcing his wife Jami after 7 and a half years of marriage.
Winkler got his divorce docs in just under the wire -- he filed in L.A. Superior Court on Dec. 30, 2015. Did it by himself, too ... no lawyer.
In the papers, he says there's NO community property to divvy up ... which is a little weird since they tied the knot in 2008, before Hinder came up big. It could be they have a prenup, but Austin doesn't mention it in the docs.
Also interesting ... he says the court doesn't need to award either party spousal support -- and they've been separated since July 2014.