Eddie Cibrian, LeAnn Rimes: Settle with 'Terrorized' Maid
Eddie Cibrian, LeAnn Rimes
Settle with 'Terrorized' Maid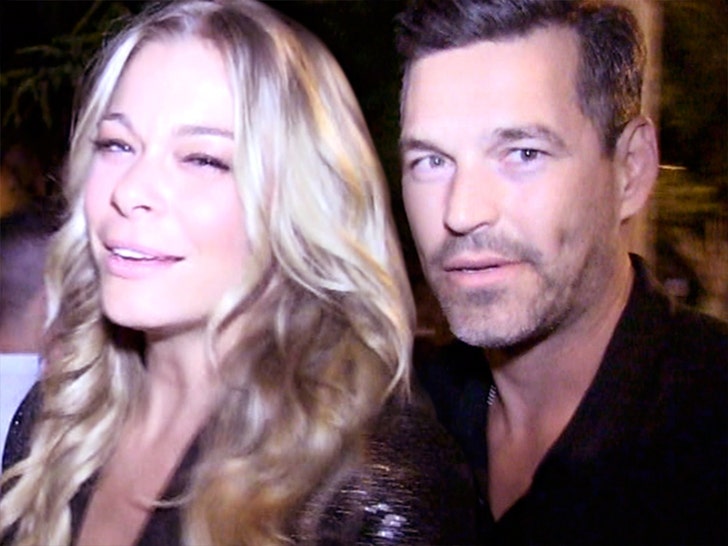 EXCLUSIVE
Eddie Cibrian & LeAnn Rimes' former maid who took out the trash and claimed she was trash-talked in their home has settled her beef with them.
Gloria Cevallos dismissed her lawsuit against the couple, which she filed 2 years ago after getting the ax.
The maid's lawyer, Joseph Farzam, wouldn't tell us the terms of the confidential settlement, but these things generally go away with the help of a little moolah.
Fact is ... famous people don't like lawsuits, because dirty laundry almost never smells good.