L.A. Clippers: Teammates Upset at Blake ... 'Letting the Team Down'
L.A. Clippers
Teammates Upset at Blake
'Letting the Team Down'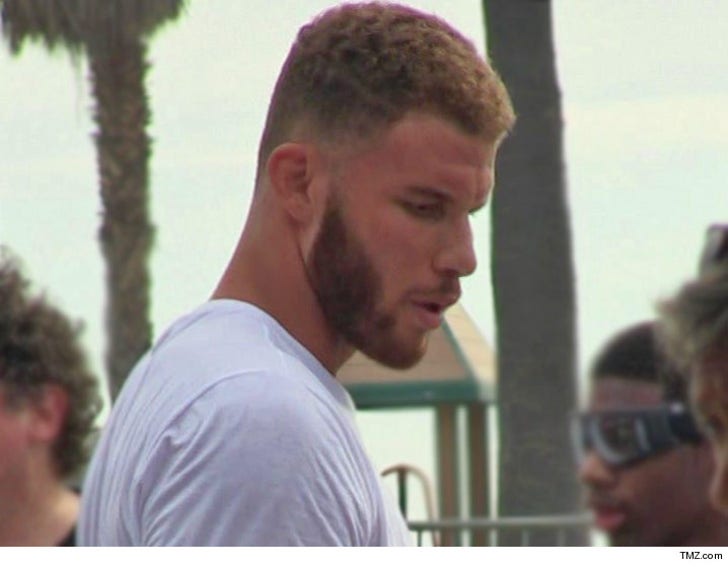 EXCLUSIVE
Blake Griffin isn't just in the doghouse with Clippers management -- but multiple teammates are also upset with the NBA star ... with one player telling TMZ Sports, "He let the team down."
We've spoken with several people in the Clippers organization -- including players -- who tell us people are sour on Blake because he acted "selfishly" when he punched the team's equipment manager.
Our sources tell us ... Blake and Matias Testi had been arguing pretty intensely at Sotto Sotto in Toronto -- but it escalated when Testi called Blake a "bitch" ... and Blake felt disrespected.
The players we spoke with say they feel bad for both Blake and Testi -- both are well liked in the organization -- but they're more upset with Blake because his stupid mistake really hurts the team.
Is the situation fixable? From what we're told, yes ... but it's on Blake to win back the team -- and the owner -- who had issued a statement essentially saying Griffin was a disgrace to the team.