Michael Jordan -- Calls B.S. On N.O.R.E. ... I Don't Hate Rap!!!
Michael Jordan
Calls B.S. On N.O.R.E.
... I Don't Hate Rap!!!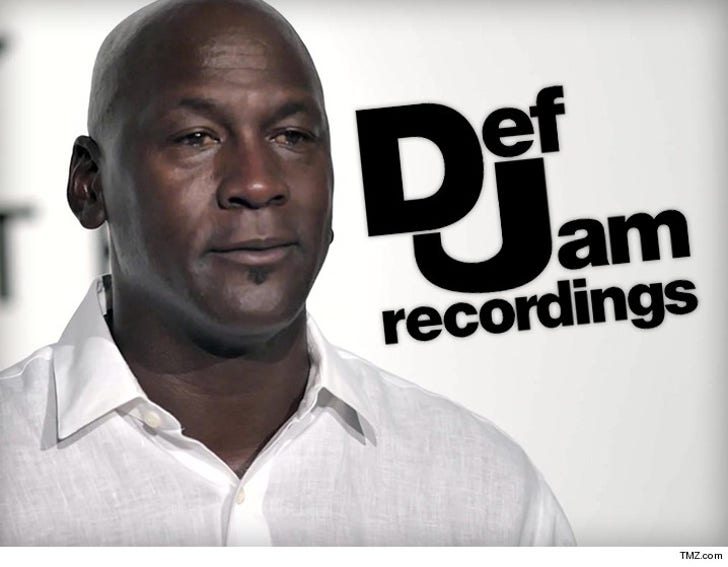 EXCLUSIVE
Michael Jordan doesn't hate rap -- and never EVER dissed Method Man and Redman ... despite what rapper N.O.R.E. said this week ... this according to MJ's rep.
N.O.R.E. went on the Rap Radar Podcast and told a story about MJ's alleged anti-rap comments at a Def Jam Xmas party went viral this week -- with N.O.R.E. insisting Jordan told the partygoers, "F**k rap."
He went into great detail ... saying Jordan would only speak with Jay Z at the party -- blowing off the other rappers in the process.
But MJ's rep, Estee Portnoy, says it's just not true -- telling TMZ Sports, "MJ wasn't at this party, doesn't know N.O.R.E., and is a fan of ALL music."
She adds, "Drake is in his brand, and Nelly is a partner of his with the Charlotte Hornets."
Plus, don't forget the video of MJ gettin' down to "Wobble" back in July.