Amar'e Stoudemire: I'm The NBA's Best Dressed ... 'There's No Comparison'
Amar'e Stoudemire
I'm The NBA's Best Dressed
... 'There's No Comparison'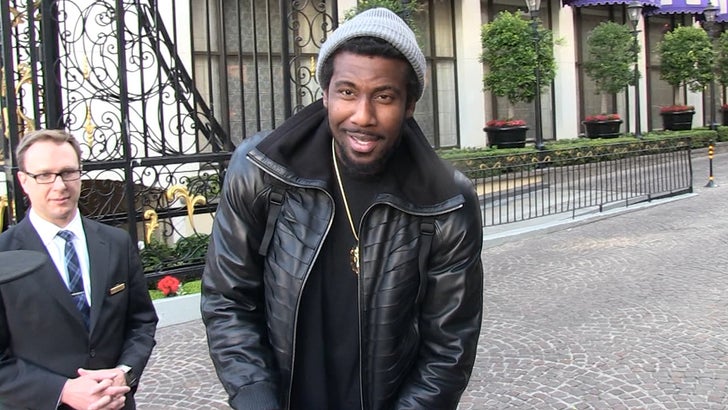 TMZSports.com
Russell Westbrook ain't gonna like this ... Amar'e Stoudemire is throwing the gauntlet down ... the fashion ... saying it's him and only him who reigns as the most fashionable guy in the NBA.
Stat was leaving the Beverly Wilshire hotel -- looking spiffy as always -- when we wanted to know once and for all who the best dressed baller in the entire league was.
There's a lot of competition ... Kevin Durant, Carmelo Anthony, and the aforementioned Russell Westbrook make every press conference a runway ... displaying wild styles to the masses.
Check out the clip -- Stoudemire ... the OG of the fancy thread game ... says there's "no comparison" between him and the rest of the league ... staking his claim to the NBA best dressed championship.
We'd weigh in ... but we're wearing sweatpants right now.