'RHONJ' Star James Marchese Won't Face Domestic Violence Charges
'RHONJ' Star
Won't Face Charges
In Dom. Violence Case
Former 'Real Housewives' star James Marchese will NOT face domestic violence charges for an alleged altercation with his wife.
As TMZ reported, the reality star was busted last month for fighting with his wife, Amber, on a plane. Marchese was immediately bailed out by Amber. Outside the jail, he told us it was a huge misunderstanding.
Sources familiar with the case tell us the L.A. City Attorney will conduct an informal office hearing where the couple will be counseled so this sort of thing doesn't happen again.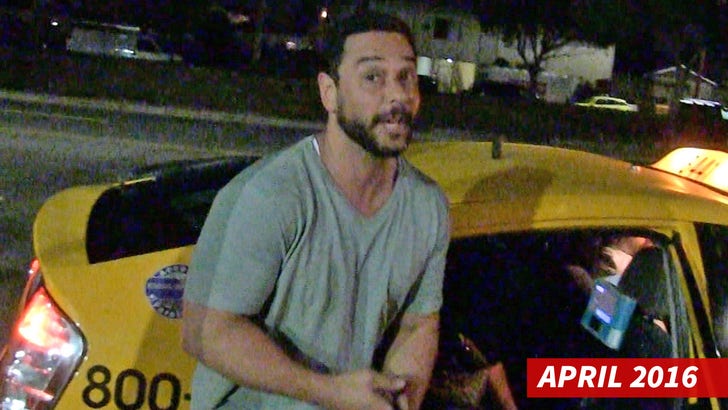 TMZ.com