Kermit Washington -- Faces 45 Years In Prison ... For Screwing Needy Africans
Kermit Washington
Faces 45 Years In Prison
... For Screwing Needy Africans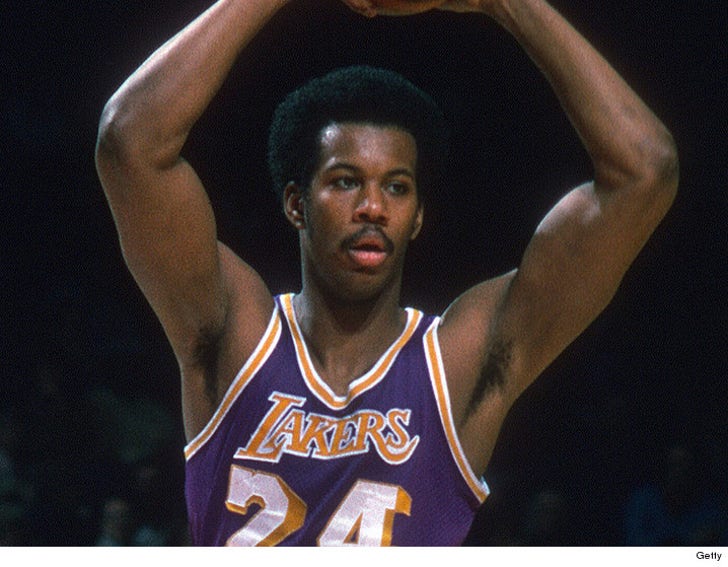 Breaking News
Ex-NBA All-Star Kermit Washington faces 45 YEARS in prison for allegedly running a scheme where he stole hundreds of thousands of dollars that were SUPPOSED to help needy people in Africa ... officials say.
TMZ Sports broke the story ... the 64-year-old was arrested at an L.A. supermarket on Tuesday for running a scheme to steal from an African charity he started to fund his lavish lifestyle.
Long story short ... officials say Washington would induce people, including several former pro athletes, to donate to Project Contact Africa, telling them 100% of the money would benefit a clinic in Africa for needy families.
Instead, the Dept. of Justice says he stole "hundreds of thousands of dollars" to pay for everything from rent to vacations, jewelry and entertainment.
Translation -- what a scumbag (allegedly).
He's been charged with several crimes including corrupt interference with tax laws, conspiring to commit wire fraud, obstruction and aggravated ID theft.
If convicted on all charges, Washington is looking at 45 years in prison -- though it's more likely he'd strike a plea deal and serve significantly less time (if any at all).
Washington has been released on bond -- but had to surrender his passport and wear a GPS device so authorities can keep track of him.