Baylor's Shawn Oakman: '13 Domestic Violence Pics Show Minor Injuries
Baylor's Shawn Oakman
'13 Domestic Violence Pics
Show Minor Injuries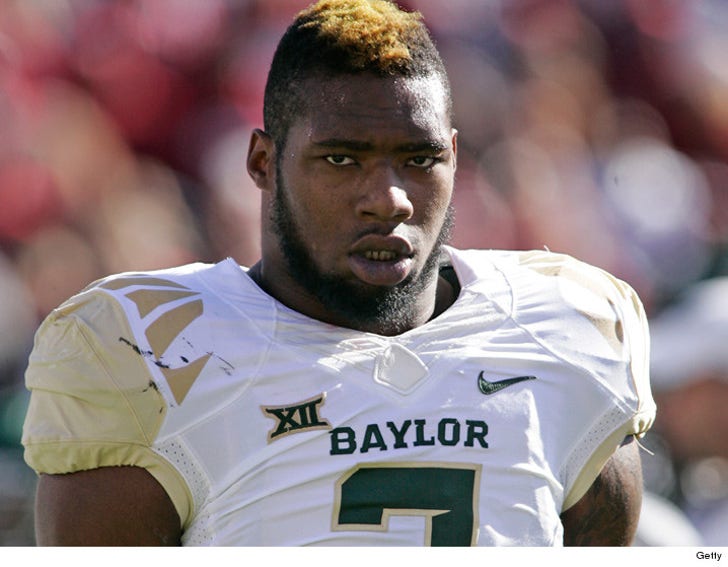 EXCLUSIVE
Here are the pics from Shawn Oakman's 2013 domestic violence case -- which show the injuries he allegedly inflicted on his then-girlfriend ... while he was a member of the Baylor football team.
The accuser filed a police report at the time claiming Oakman roughed her up inside an apartment in January 2013 -- causing bruises on her arms and lips.
Despite brutal allegations that the 6'8" 275 pounder shoved her into a brick wall and cabinets and called her horrible names, she never pressed charged against Oakman.
As for Baylor's role -- it's unclear if he was disciplined by the school ... but he did not miss a single game in the following season.
As for Oakman, he's currently facing rape charges stemming from an alleged incident in 2016 involving a different woman.