Amber Heard: Ex GF Claims Domestic Violence Incident Was Overblown
Amber Heard
Ex GF Claims Domestic Violence ... Overblown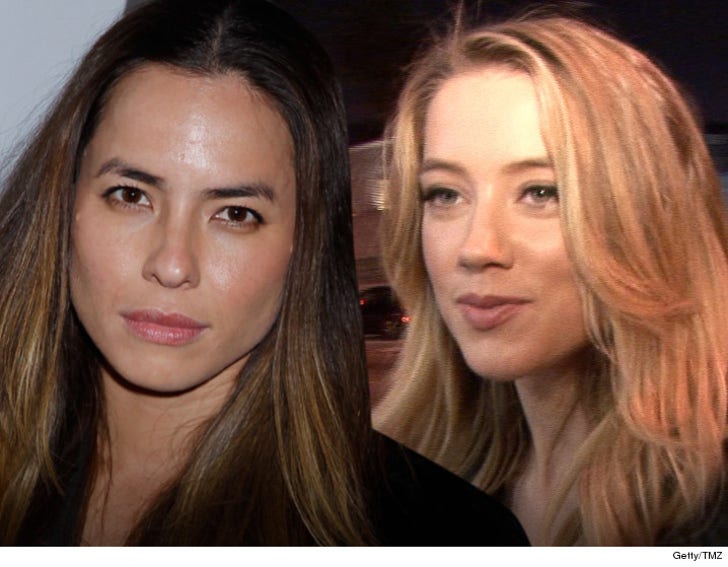 EXCLUSIVE
Amber Heard's ex girlfriend, Tasya van Ree, says Amber's domestic violence arrest was ridiculous because it was never that violent.
Sources close to Amber tell us both her and Tasya say Amber's arrest was simply a "lover's spat," and all she did was grab onto her arm.
Tasya says she told cops she didn't want Amber arrested, but our law enforcement sources say Tasya was upset and unsympathetic to Amber when she was cuffed and taken away.
Van Ree says the cops were not even going to take action until they realized she and Amber were domestic partners. She says the cops had "mysogynistic attitudes" and appeared to be "homophobic."