Paris Attacks -- Victim's Family Sues Social Media Giants ... You Let Terrorism Spread
Paris Attacks
Victim's Family Sues Social Media Giants
You Let Terrorism Spread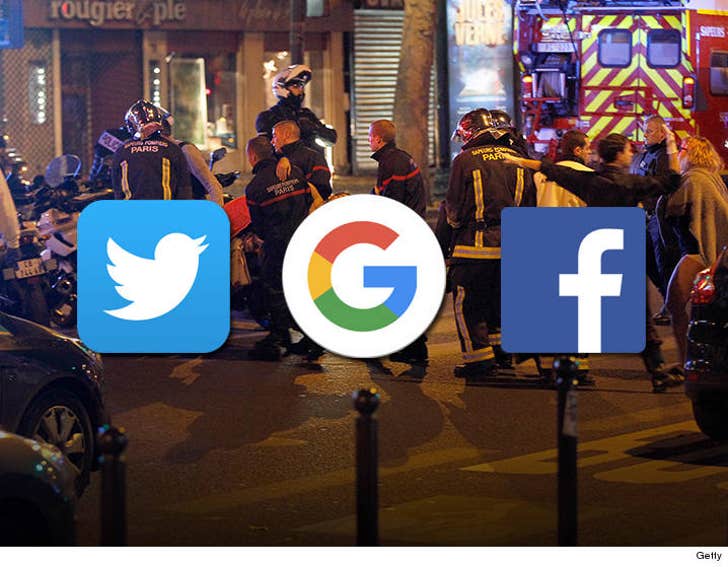 EXCLUSIVE
Twitter, Google and Facebook are responsible for the Paris attacks because they let ISIS spread extremist propaganda and recruit on their social networks ... so says a victim's father in a new suit.
According to legal docs obtained by TMZ, Reynaldo Gonzalez is suing the social media giants for enabling ISIS to explode into the most feared terrorist group in the world.
Reynaldo's daughter, Nohemi, was one of the 130 victims killed in coordinated attacks last November fueled by ISIS' ability to easily create and maintain accounts ... including on YouTube (owned by Google).
The family claims the social networks were negligent by allowing ISIS to post beheading videos. What's more ... the suit claims the tech giants raked in profits from ad placements in ISIS postings.
Reynaldo -- whose daughter was the lone American killed in the attacks -- says the social sites failed to take action despite outcry from the U.S. government.
The family is suing for unspecified damages.