Cleveland Cavs -- Free Food For Life!! ... If They Win Game 7
Cleveland Cavs
Free Food For Life!!
... If They Win Game 7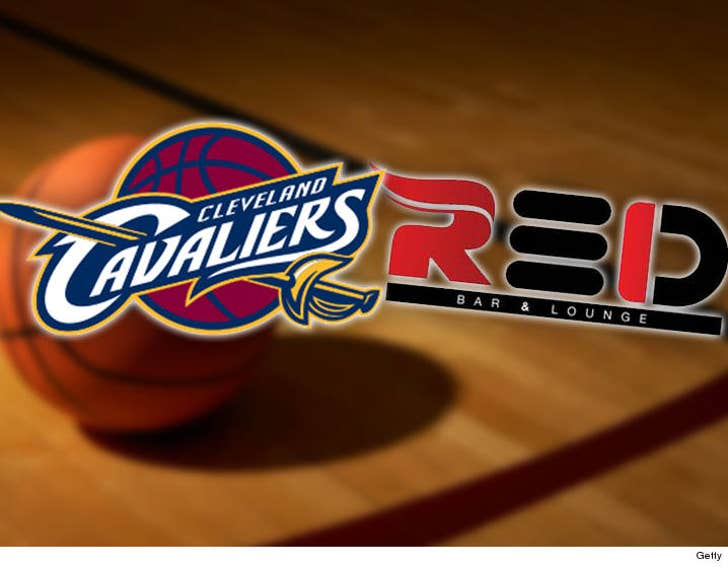 EXCLUSIVE
As if the Cavs needed another reason to clinch Game 7 ... a Cleveland bar is offering LeBron and co. FREE FOOD FOR LIFE if they bring home the title this Sunday!!
Red Bar and Lounge -- about a 20 minute drive from Quicken Loans Arena -- is pumped about the potential victory and said, if they win, they will hook up every single player on the roster with free grub for life.
One of Red Bar's owners, Maha Metri, tells TMZ Sports, "Cleveland has been waiting for over 50 years for a championship. With one game away LeBron and the team can make the city's dream come true."
Free food -- how the rich stay rich!