NFL's Davone Bess: Held Himself at Knifepoint ... Cops Sicced Dog On Him
NFL's Davone Bess
Held Himself at Knifepoint
... Cops Sicced Dog On Him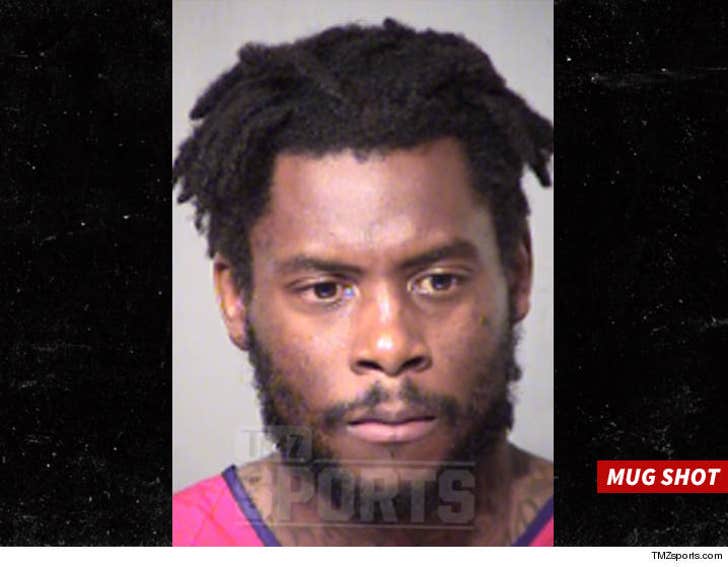 Breaking News
More troubling details from the arrest of ex-NFL wide receiver Davone Bess -- now cops say he held a knife to his own throat ... and a K9 unit was used to take him into custody.
As we previously reported, 30-year-old Bess fled from cops during a routine traffic stop in Arizona early Monday morning.
Cops tell us ... as they pursued Bess he rolled down his window and began making gestures with his hand shaped like a gun and motioning that he was shooting the officer.
Bess hightailed it away from officers in his Mercedes -- but was tracked down at his home.
Inside his residence, cops say Bess would go to the window and front door -- flashing a knife to cops ... and occasionally holding it up to his own throat.
Eventually, cops decided they needed to take action.
"For Bess' own safety it was decided to get him in custody as quickly and safely as possible. At this point a police K-9 was released and the K-9 bit Bess on the left forearm just inside the front door of the residence," cops say.
"Bess was then taken into custody and transported to a local hospital for the dog bite and a mental evaluation."
He was later booked on several accounts -- and is still in police custody.