NFL Legend Dan Reeves -- Manziel to the Cowboys? ... 'I'd Love to See That!!'
NFL Legend Dan Reeves
Manziel to the Cowboys??
'I'd Love to See That!!'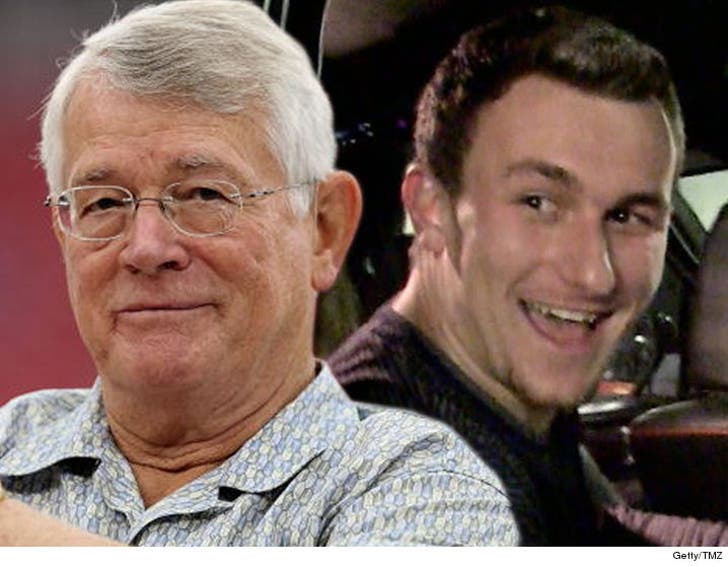 EXCLUSIVE
Johnny Manziel's dream of playing for the Dallas Cowboys just got a huge endorsement from NFL legend Dan Reeves, who tells TMZ Sports "I'd love to see him get that opportunity."
Reeves -- who made a record 9 Super Bowl appearances as a player and coach -- says the troubled QB deserves another shot in the league, as long as he's focused on football.
"No question, I think he would be good for anybody," Reeves tells TMZ Sports. "He's still gotta learn to walk the walk and talk the talk ... but if he can play like he did in college, I don't see how that would be a bad addition to the team."
"He needs to get his life in order before he thinks about football and he's had a lot of things going on that have taken his mind from the game ... but if he puts all that behind him and has someone to mentor him, I'd love to see him get that chance."