'Cocaine Cowboy' Widow Wants Half for Husband's Coke Stories
'Cocaine Cowboy' Widow
I Want HALF
For Hubby's Coke Stories!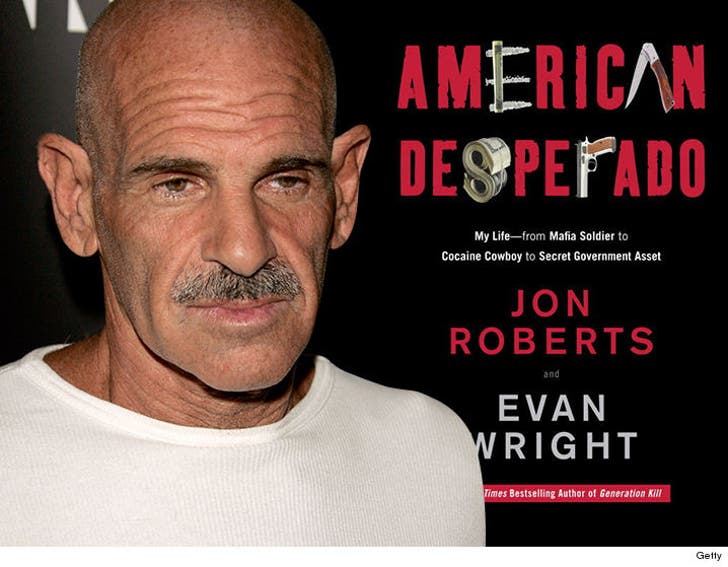 EXCLUSIVE
The widow of original "Cocaine Cowboy" Jon Roberts is getting double-crossed in a deal Jon made to cash in on his life story ... according to the lawsuit she just filed.
Andrea Noemi Roberts says Jon struck the deal with financial adviser Daniel Merandi and his company, M & M Financial -- Jon would get 50 percent from any TV or movie projects related to his 2011 memoir, "American Desperado." Jon died shortly after the book came out, but Andrea says she inherited the deal with Merandi.
Andrea's fighting for every dollar, and with good reason. Jon's book has been linked to a Hollywood project with Mark Wahlberg, Peter Berg and Michael Bay attached ... and it's already been used to make a Telemundo documentary. She's suing to get the half she's due now, plus anything in the future.
Jon was a notorious player in Miami coke smuggling during the '80s -- as told in the award winning doc "Cocaine Cowboys."