'Straight Outta Compton' Star: I Rejected Him and He Got Pissed ... Alleged Victim Claims
'Straight Outta Compton' Star
I Rejected Him and He Got Pissed
... Alleged Victim Claims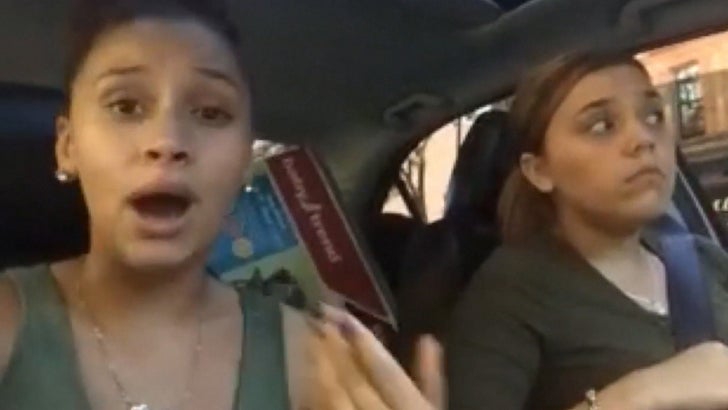 TMZ.com
The woman accusing "Straight Outta Compton" star Jason Mitchell of slamming her to the ground says she wound up in the hospital with a sprained neck, and now she's threatening legal action.
Emily Marquez told us she thinks Mitchell assaulted her Monday night at The Ritz in Boston because she embarrassed him by rejecting his advances ... in front of his friends.
Check out the vid ... 18-year-old Marquez claims it turned physical when Mitchell tried kissing her neck. She says she's still feeling the effects of the altercation.
Mitchell's camp claims Marquez struck him first after she tried to crash his party.