Domestic Violence Charge Dropped Against Lawrence Taylor's Wife
Lawrence Taylor's Wife
Domestic Violence Charge Dropped
... In Alleged L.T. Attack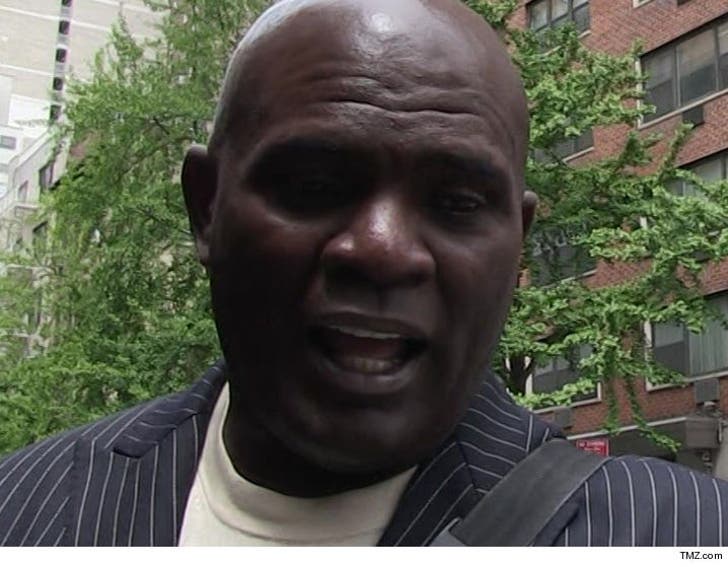 EXCLUSIVE
Lawrence Taylor's wife is off the hook in her domestic violence case with the NFL star -- after prosecutors announced they have DROPPED the battery charge against her.
We broke the story ... Lynette Taylor was arrested on June 2nd after allegedly throwing an object at Lawrence's head during a heated argument ... opening up a huge gash on the NFL star's dome.
During the arrest, cops say Lynette ADMITTED to the violence -- saying, "Yeah, I beat [his] ass. I made him bleed."
LT told cops he did NOT want his wife prosecuted -- and now, it appears he's getting his wish.
But Lynette isn't out of the woods yet -- because she's still facing one charge for resisting arrest. That charge is still alive.