Fetty Wap Treated a Kid Like Dirt for His Birthday!!!
Fetty Wap
I Treated a Kid Like Dirt
For His Birthday!!!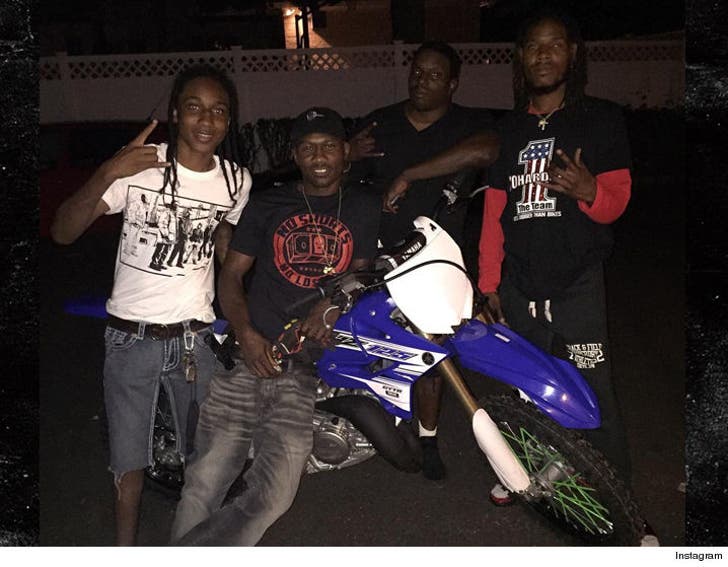 EXCLUSIVE
Fetty Wap just made it impossible for the parents of a 19-year-old not to disappoint their kid ... because Fetty shelled out $8k for an amazing birthday present.
The "Trap Queen" rapper ran into Taekwon "Pug" Ford a few months back when he came to Baltimore to ride dirt bikes with Pug's crew.
Apparently, Fetty knew Pug has an obsession with bikes -- he starred in "12 O'Clock Boys," a documentary about dirt bike riders in Baltimore.
So imagine Pug's surprise when Fetty presented the 19-year-old with a 2016 Yamaha YZ125.
Fetty is no stranger to bikes ... and bike mishaps. He shattered his leg in a motorcycle accident last year. He's transitioned from 2 wheels to 4 -- smart.