Pregnancy Guru's Child: What To Expect When You're Getting Divorced
Pregnancy Guru's Child
What to Expect When ...
You're Getting Divorced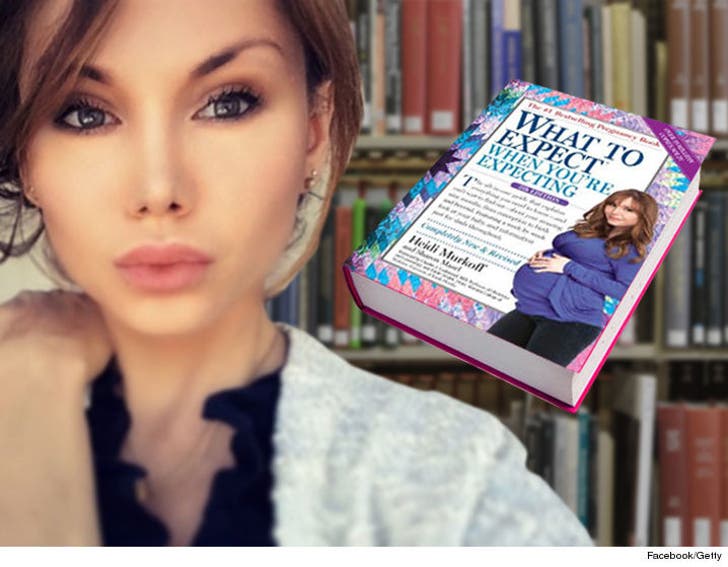 EXCLUSIVE
The woman who wrote THE quintessential guide to pregnancy apparently couldn't pass on the same wisdom for marriage -- 'cause her kid just filed for divorce.
Emma Bing -- daughter of Heidi Murkoff, who authored "What To Expect When You're Expecting" -- is looking to split from her musician husband, Refayat Ali. Emma was the bun in the oven that inspired Heidi to write the book.
Emma wants primary custody of their 3-year-old son, plus spousal support from Refayat ... which seems odd considering her mom's work is a bestseller and was even made into a movie (in other word ... her family's loaded).
Of course, that dough belongs to Heidi ... but we're guessing Emma won't be left hanging out to dry, no matter how the judge rules.