LeBron James Has A New Address At WARNER BROS. STUDIOS
LeBron James
I Got A New Address
... WARNER BROS. STUDIOS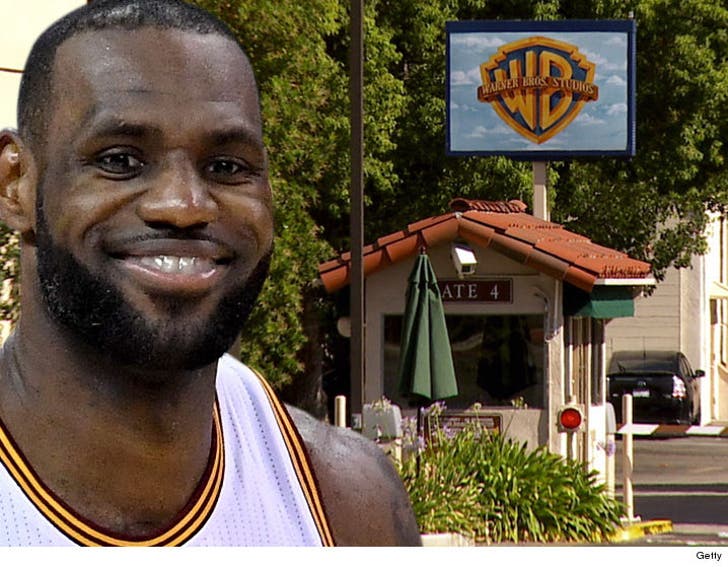 EXCLUSIVE
LeBron James is the newest resident of Warner Bros. Studios ... 'cause TMZ Sports has learned the King now has his own house and parking space on the legendary studio lot.
You might remember LeBron's company, SpringHill Entertainment, struck a content deal with WB last year ... and as part of that, Bron gets his own digs on one of the most famous lots in movie history. His producing partner, Maverick Carter, gets his own parking space too.
BTW -- it's pretty common for Hollywood players to have living and working spaces on lots ... a practice that dates back to the old studio system ... but to get one, you gotta be A-list talent.
Best thing about LeBron's place? YOU CAN SEE IT!! His joint is visible on the WB Studio Tour ... and the guides even point out it belongs to the NBA's best.
Forget the NBA ... this guy's taking over the entire world.