Ted Cruz Says to Boycott 'Rich Spoiled Athletes'
Ted Cruz
Boycott 'Rich Spoiled Athletes'
Who Protest National Anthem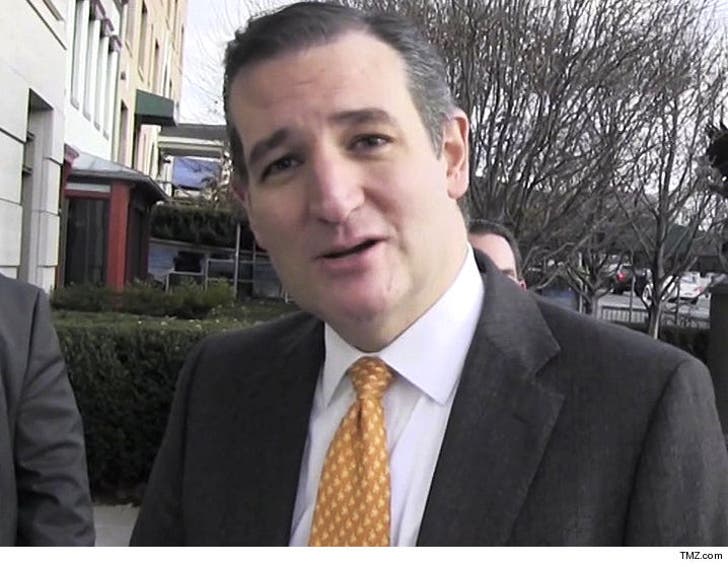 Breaking News
Senator Ted Cruz is furious with Colin Kaepernick and other "rich spoiled athletes" protesting the National Anthem ... and is now calling for Americans to boycott them.
Cruz spoke out on Twitter -- after ex-NBA star Jalen Rose tweeted out a "salute" to "all NFL players & teams that peacefully did protests for change."
Cruz responded, "To all the athletes who have made millions in America's freedom: stop insulting our flag, our nation, our heroes."
Then the call for the boycott -- "Here's a peaceful protest: never buy another shoe, shirt, or jersey of rich spoiled athletes who dishonor our flag."
Of course, Kaepernick's protest has caught on with other players -- including Broncos' linebacker Brandon Marshall, Arian Foster and Kenny Stills. Other players raised a fist during the anthem including Marcus Peters and Martellus Bennett.