Adrien Broner Hints At $125k Settlement In Bowling Alley Beatdown
Adrien Broner
Hints At $125k Settlement
In Bowling Alley Beatdown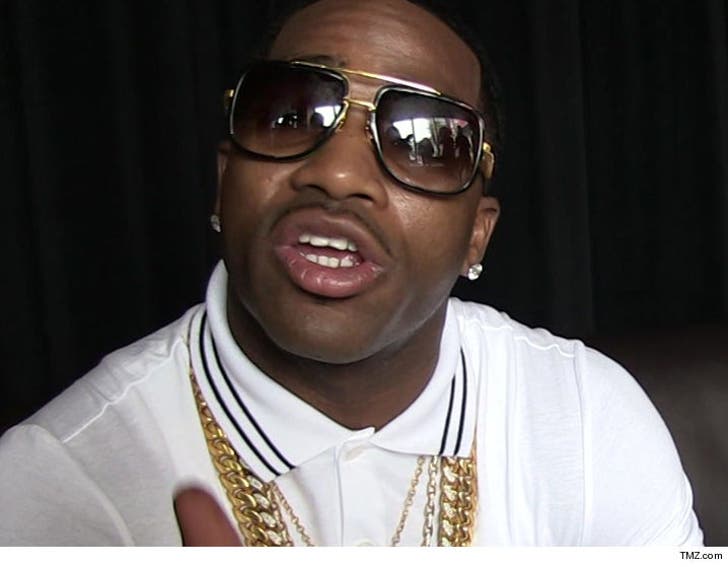 Breaking News
Seems boxing star Adrien Broner just blew the lid off his secret settlement with the victim in a bowling alley attack ... hinting he paid the guy $125,000 to make the case go away.
TMZ Sports broke the story ... Broner was sued by a man who claims the boxer beat him down and robbed him outside of a Cincinnati bowling alley back in January.
The accuser sued Broner in civil court and filed a police report -- but both cases were dropped when the accuser decided to back off.
But Broner has now strongly hinted why ... MONEY!
The boxer posted on Instagram early Friday morning to bitch about all of the problems in his life -- and referenced a 6-figure settlement.
"I gave a snitch n**ga 125k in a civil suit."
Broner also noted that he paid his lawyers $150k ... and "had to give the IRS 3.7 this year."
BTW, we reached out to the IRS -- but they couldn't comment.
Broner ended his rant saying, "But God blessed me with beautiful children and the talent to make all my problems go away so I'm GOOOOOOD."