Adrien Broner's Bowling Alley Accuser Drops Assault Lawsuit
Adrien Broner
Bowling Alley Accuser
Drops Assault Suit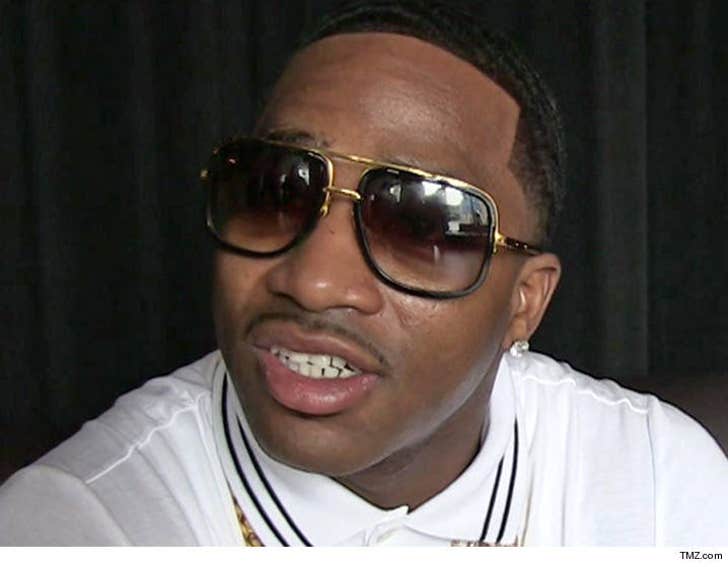 EXCLUSIVE
The man who sued Adrien Broner for beating him up and robbing him outside of a bowling alley has suddenly dropped the lawsuit ... TMZ Sports has learned.
According to docs filed in Cincinnati ... the man is dismissing the suit he brought against Broner, claiming the boxing great beat the crap of him and stole more than $12k. The whole altercation was allegedly over a bowling bet gone bad.
It's unclear why the alleged victim's had a change of heart, but Broner doesn't care much. His lawyer tells us he's "moving forward" ... and added he couldn't comment on the possibility that a settlement deal had been struck.
Broner's still facing criminal charges -- including felonious assault and aggravated robbery -- for the alleged incident. The trial is set to begin next month.