Floyd Mayweather Still Doesn't Believe McGregor's For Real
Floyd Mayweather
Still Doesn't Believe McGregor's For Real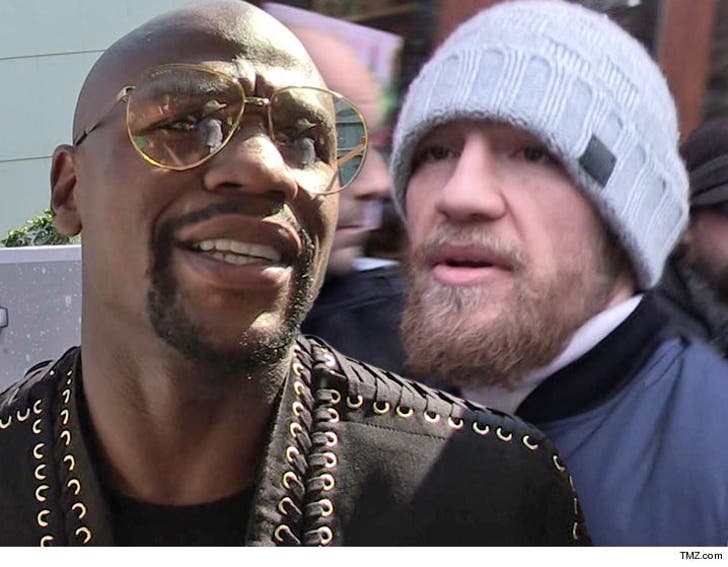 Exclusive Details
We spoke with Floyd this week ... who says he thinks McGregor is all talk when it comes down to it.
Mayweather has previously told us he thinks Conor is piggybacking off his name to try and get even more famous ... and it's clear he still feels that way.
Conor was issued a boxing license in California, as first reported by Ariel Helwani, and commission officials say they're excited to see the UFC star try his hand at the sweet science.
This ain't over ... stay tuned.