Leaking Audio of 'Django Unchained' Actress' Arrest Was Unethical Commission Rules
'Django Unchained' Actress
Leaking Audio Was Unethical
... Commission Rules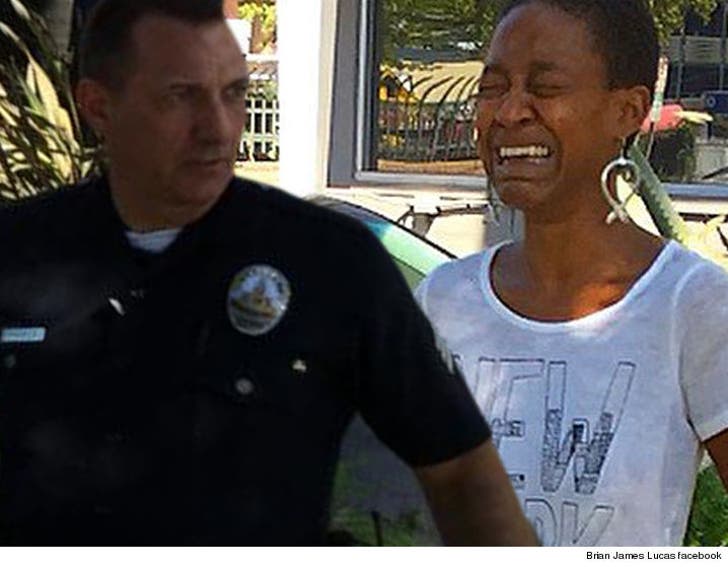 Breaking News
The cop who cited a "Django Unchained" actress for having sex in public has been called out for leaking audio of the incident, and it's gonna cost him some dough.
The L.A. Ethics Commission ruled Tuesday former LAPD Sergeant Jim Parker broke city rules by releasing the audio to TMZ following the 2014 incident with Daniele Watts, who Parker busted for having sex with her BF in their car in broad daylight.
The Commission said Parker was sharing confidential info related to the case when he released it, so he'll now have to pay a $500 fine ... instead of the max $10,000 he was facing.
You'll recall ... when Parker and his partner responded to the scene, Watts played the race card big time. She later apologized to the officers, and pled no contest to the charges.