Joe Mixon Evicted from Oklahoma Apartment ... Get Out, Deadbeat!
Joe Mixon
Evicted from Oklahoma Apartment
... Get Out, Deadbeat!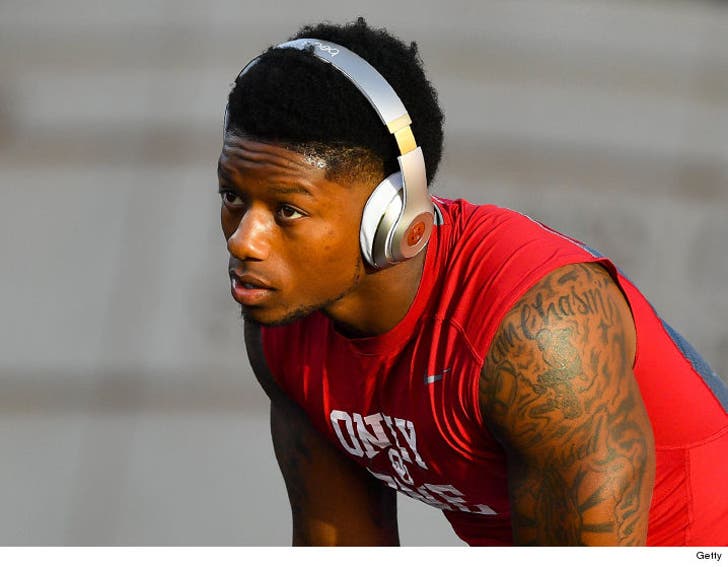 EXCLUSIVE
More trouble for Oklahoma football star Joe Mixon -- who was evicted from his campus-area apartment after falling behind on the rent ... TMZ Sports has learned.
Mixon -- who's been tied up in legal proceedings over a 2014 incident in which he brutally punched a female student in the face -- was hit with eviction papers back in October claiming he owed $675.
According to court docs obtained by TMZ Sports, Mixon's rent at the Millennium OU student living complex was $595 a month. He missed more than a month and the balance grew to $675.
The building owner tried to collect -- but Mixon didn't fork over the dough so the building got a court ruling ordering Mixon to scram on October 28th.
Unclear if Mixon went peacefully or not ... we're working on it.